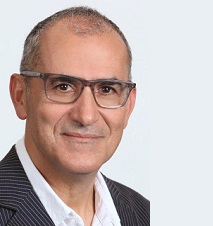 STAPH LEAVENWORTH BAKALI
Chairman of Board
An extensive experience in leading, growing, and transforming large complex and start up organisations in both developed and emerging markets in the global pharmaceutical, biotechnology and not-for profit health arenas.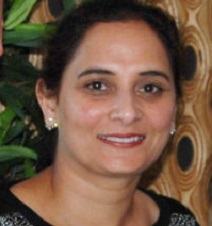 NAVNEET KAUR
Company Administrator and Secretary
Broad corporate experience in administration, project management and financial administration.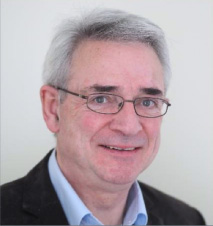 VINCENT GARVEY
Founder and Director of Engineering
An engineer and inventor with over 100 patents to his name – winner of the global Affordable Dialysis Prize in March 2016. Founded the Australian company Ellen Medical Devices in partnership with The George Institute for Global Health.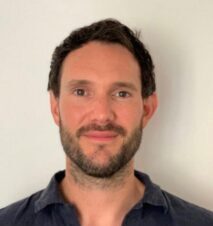 BEN TALBOT
Clinical Advisor
A British doctor who has trained in renal medicine in Australia and the UK and is completing a PhD at the George Institute focused on improving the outcomes and economics of treating chronic kidney disease globally.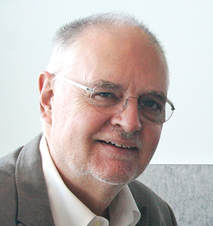 PROFESSOR JOHN KNIGHT
Managing Director
An experienced children's kidney specialist who works as a senior researcher with The George Institute for Global Health. Previously a Vice President at Johnson and Johnson.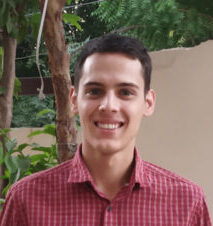 JOHN MARTIN
Biomedical Engineer
Engineer specializing in early-stage MedTech development and commercialisation.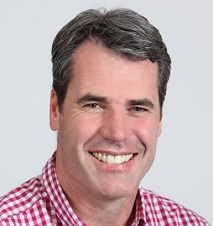 SCOTT FEATHERSTON
Chief Financial Officer
An extensive experience investing in growth and early-stage companies in health sector, particularly in emerging markets and also has interests in education.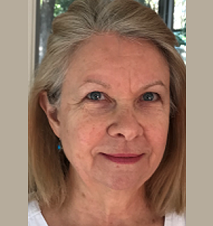 JENNY BURMAN
Senior Clinical Research Associate
A Clinical Nurse Consultant with an extensive experience in training and supporting Peritoneal Dialysis patients at all stages of chronic kidney disease.
.