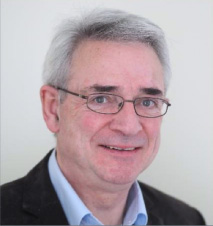 Vincent Garvey
Chairman and Chief Executive
An Irish engineer and inventor with 40 patents to his name – winner of the global Affordable Dialysis Prize in March 2016. Founded the Australian company Ellen Medical Devices in December 2016 in partnership with The George Institute for Global Health to build and test a prototype of his invention.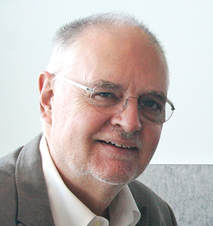 Professor John Knight
Medical Director
An experienced children's kidney specialist who works as a senior researcher with The George Institute. Previously a Vice President at Johnson and Johnson.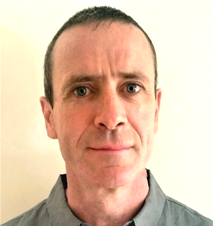 Aidan Garvey
Director
A project manager with diverse experience across highly regulated, safety sensitive environments e.g. pharmaceutical, oil and gas, aviation, and construction.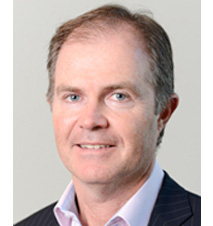 Tim Regan
Company Secretary
CFO and COO of The George Institute and an experienced senior corporate manager. Previously CFO and COO at the Mirvac Group.