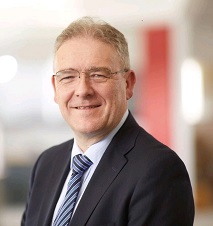 ARTHUR BRANDWOOD
Executive Chairman
Highly experienced MedTech professional with multiple leadership roles. Experience includes product development, senior government regulator, provider of regulatory and commercialisation services, senior advisory and board roles.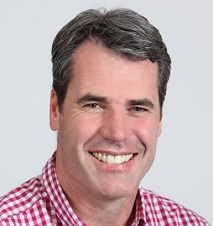 SCOTT FEATHERSTON
Nominee Director
An extensive experience investing in growth and early-stage companies in health sector, particularly in emerging markets and also has interests in education.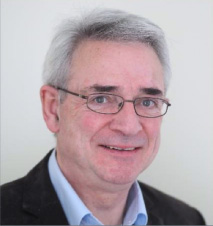 VINCENT GARVEY
Founder and Director of Engineering
An engineer and inventor with over 100 patents to his name – winner of the global Affordable Dialysis Prize in March 2016. Founded the Australian company Ellen Medical Devices in partnership with The George Institute for Global Health.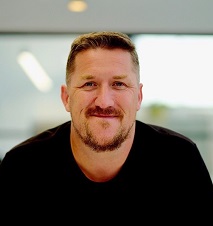 DR. BUZZ PALMER
Non-Executive Director
A prominent voice in health entrepreneurship - Co-Founder of MedTech Actuator, Professor of Entrepreneurship (Monash University) and strongly involved in a number of venture capital initiatives.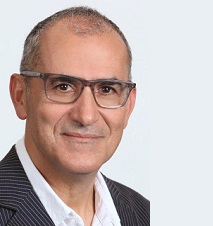 STAPH LEAVENWORTH BAKALI
Nominee Director
An extensive experience in leading, growing, and transforming large complex and start up organisations in both developed and emerging markets in the global pharmaceutical, biotechnology and not-for profit health arenas.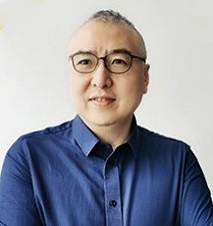 ZHUO LI
Nominee Director
A vast experience in product research and development. Worked as CTO of the overseas listed company with extensive experience in design, development, and management.